2019: Year in Review
2019 was not just about hitting milestones. It was about enriching the lives of our team members with more efficient work culture and building robust products that ensure great user experience for our customers. Handling all the customer queries and taking heed from them to consistently improve the products while moving forward with a new determination of building bigger things.
Design, Development, and Us
100 K+
Active Installations
We ended 2019 on a cheerful note!
With this coming year, our flagship product, PowerPack, hit the milestone of more than 100,000+ active installations. These numbers are a huge success and certainly deserves applause for all our users whose love and affinity made this milestone possible.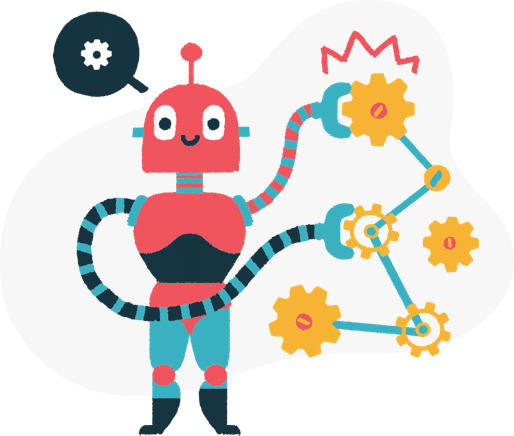 It was indeed a great year for our development team too. They hit more that 60 updates combined adding new modules & widgets to PowerPack. Not to mention upgrading existing ones and hitting all those bugs on the spot.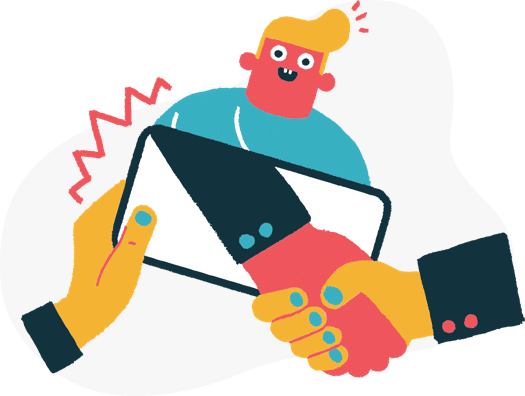 9999+
Support Requests Handled
We love hearing from our customers. Our incredible customer happiness team successfully resolved 10k+ customer queries and had 43820 conversations with our lovely customers in this past year via emails.
199+
Positive Shiny Reviews
We felt the love, our clients show their appreciation and shower their love on us by giving our products 5-star rating and positive reviews.

Jan Koch
Fantastic extension for Elementor
After being in touch with Puneet online for a couple of years and finally meeting him in person at WordCamp Europe, I'm proud to now be a happy customer of his PowerPack Addons extension for Elementor. It's a massive help in a project I'm working on, the support is excellent, and the dedication to building a quality WP plugin is noticeable in using the extension. Highly recommend!

markofapproval
Top Notch Plugin & Support
I bought the pro version of this plugin and love it. My favourite component is the ability to build a post layout from a template file. I noticed it was lacking one feature which they so graciously added in the next release. I can truly say this plugin makes my elementor workflow feel complete!

dpbraun
Fantastic Support and quick diagnosis!
I had an issue on a site when using the photo gallery where the images were displayed strangely sometimes. Turns out lazy loading in addition to that module doesn't play well together – the support team quickly identified the problem and as soon as I turned off lazy loading for that page only, everything was fine. Kudos to great support!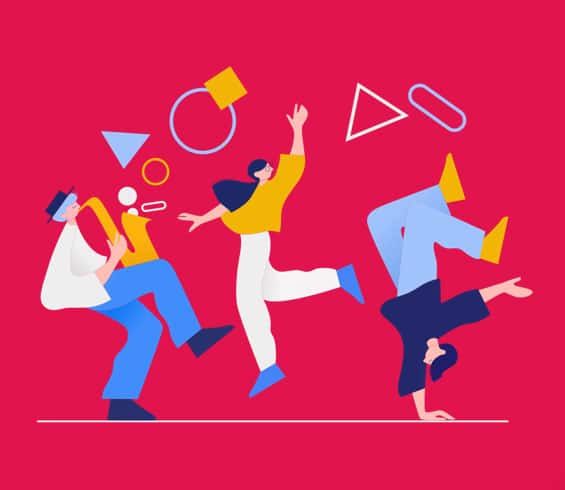 … and not to mention
7 Years of IdeaBox
We celebrated 7th birthday of IdeaBox on February 27th. The last seven years have been a roller coaster ride, and we have made through it fabulously. 
… but the story doesn't end here
IndieHackers interviewed our captain and it got us very excited to read all
about his back story and founding of IdeaBox.
… and all the hardwork calls for the good

celebration.​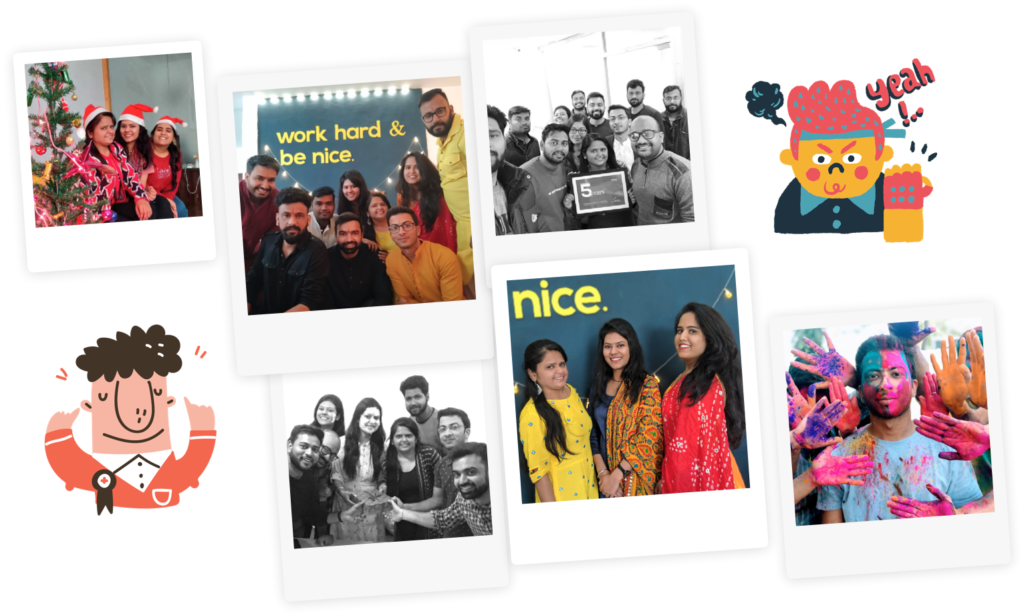 We welcomed six new faces in our family in 2019. We love sharing our IB workspace with them, and the way they all added value in terms of designing, content, and marketing is just stupendous.
Giving back to the Community
We love the WordPress community and believe in giving back to the community.
In 2019, we contributed to WordPresss core and WordCamps as organizers, volunteers, and speakers.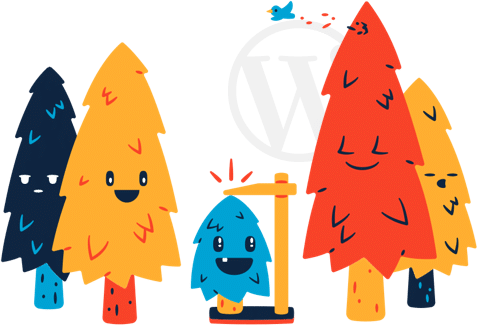 We are attending and speaking at WC Asia 2020.
Our CEO, Puneet, and Content Marketing Head, Yashwardhan, will be presenting their talks at WC Asia and Nidhi is a part of the organizing team.
We all are excited to meet the awesome WordPress Folks there!!
Looking forward to a fantastic 2020.